Dedicated advocates - Experienced & Engaged

William Hertel

| Regional Account Manager - OH, KY, IN, MI
866-492-3218 x2020
William Hertel - Inspired to community service by his father, William Hertel entered public safety as an EMT and a Firefighter in the late 70's. After dedicating twenty years to his community, he retired his post as Fire Chief for what became another twenty years in guiding his peers on technology solutions for the fire service.
With a lifetime of experiences, and motivated by his passion to improve the lives and safety of all of our public safety responders, William appreciates every opportunity to share his wealth of knowledge in technology and in public safety. His attention to detail and his deep loyalty to public safety are both a match and a complement to that of your Infinite Command team.
On a personal note, Bill is most proud of 44 years of marriage to his wife Cathy, and their 2 children, and 5 grandchildren. In keeping tradition, both his son and daughter have community service in their blood – his son is a Fire Lieutenant and his daughter is a budding nurse. From little league (grandkids) to the big leagues (a Reds and a Cubs fan) – you will find Bill at a ball park many evenings and weekends through spring and summer.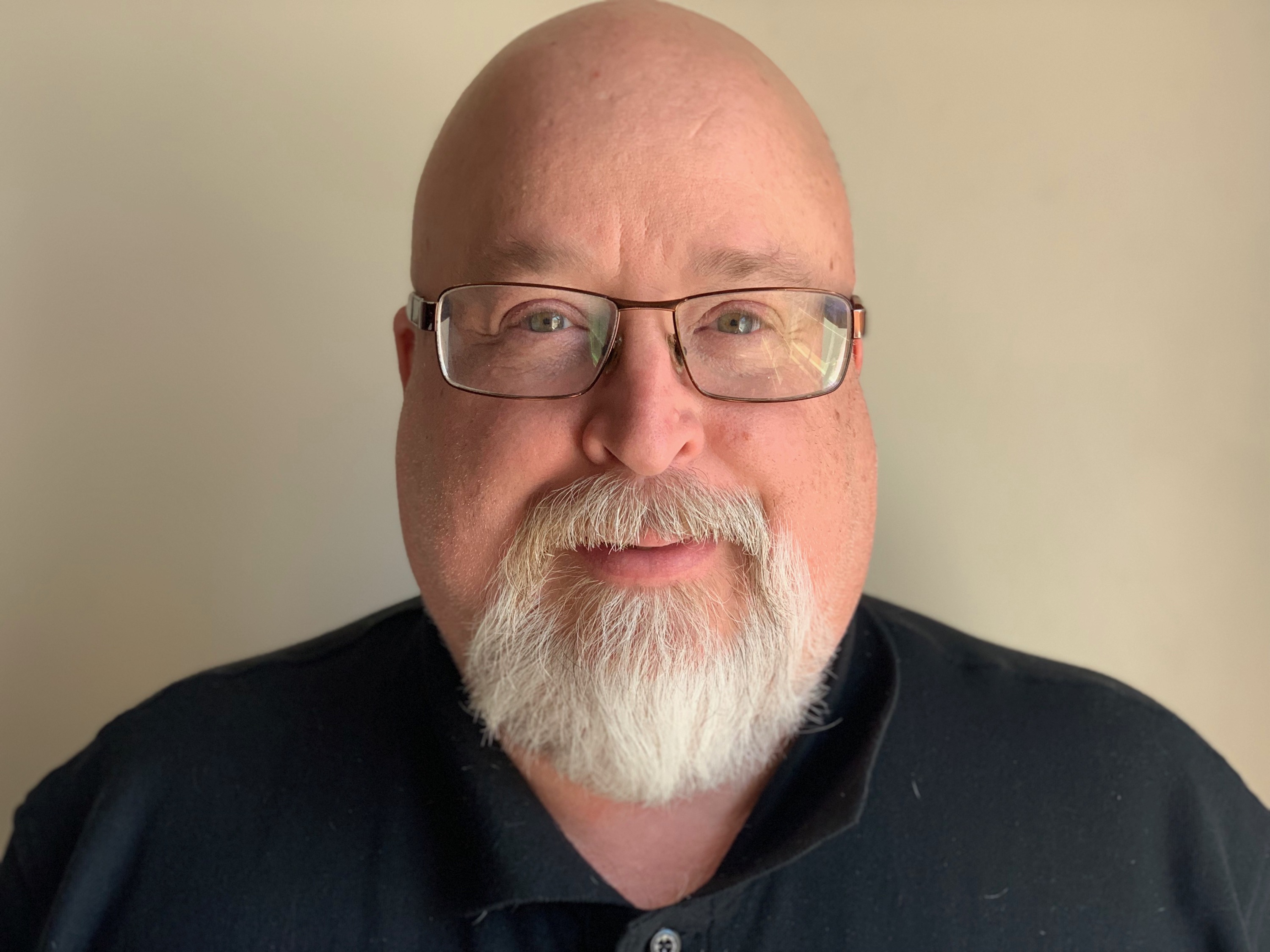 Forrest Nace

|
Regional Account Manager - PA, NJ, MD, VA, WV, DE, DC
866-492-3218 x2030
Forrest Nace has over 3 decades of experience providing integrated records management systems, and for the most recent 23 years he has specialized solely on systems for emergency responders. His technical background and education encompass programming, system configurations, database design, data analysis, and data migrations, as well as having personally trained over thousand newly deployed systems. As the past manager of all Mid-Atlantic accounts for the FIREHOUSE Software®, Mr. Nace serviced all-sized agencies, and specialized in large LAN/WAN installations and data collection centers including the state incident collection agencies of Ohio, Indiana, Pennsylvania, and New Jersey, as well as being responsible for customer implementation schedules, and customer system configurations.

Michael Hall
| Sales Associate assisting Forrest Nace
866-492-3218 x2030
Mike Hall - For over 30 years, Mike Hall served his community in a variety of roles starting as an EMT and a firefighter, and working his way up through ranks as a Fire Official (Fire Prevention), Fire Sub-Code Official (New Construction inspector and plan review), Emergency Management Coordinator, and eventually retiring after 8 years as his town's Fire Chief. Not one to slow down, Mike has since volunteered as a Commissioner serving as Director of Finance and a Director of Public Works, while also helping fire departments (locally, regionally, and nationwide) develop their technology vision.
The very best of Mike's impressive qualities is his genuine interest in understanding a unique challenge, exposing the key factors, and finding a resolution. It's very likely that this is at-least part of the 'secret to success' in his marriage of 30 year, 5 (now adult) children, and 10+ grandchildren, and there's no doubt this has been the secret to his success in public safety, leadership, and in consultation with his peers still in the fire service.
We are proud to have Mike onboard to advocate for you. Together we deliver Infinite Command, enhancing your firefighters' ability to perform smarter and safer than ever before. If you are interested in improving the safety of your firefighters and your community, reach out to Mike today.

Jason Trotter

| All Sales
866-492-3218 x2000
Jason Trotter has an extensive background in public safety, with nearly 20 years in Fire and EMS. The last two decades of his professional career have been focused on advocating for improvement in quality and safety for first responders. Jason spent many years with a Fortune 500 company, leading the charge in innovative public safety solutions. He ended that post in 2010 to focus on new and promising technology solutions for first responders. In 2011, he founded Progressive Intelligence Technologies, dedicating his career and life to technology's role in public safety.